WEBSITE UPDATE
Our website is currently OPEN and accepting orders for delivery to the UNITED KINGDOM only.
Sorry for any inconvenience and we hope to re-open the website for GLOBAL delivery very soon.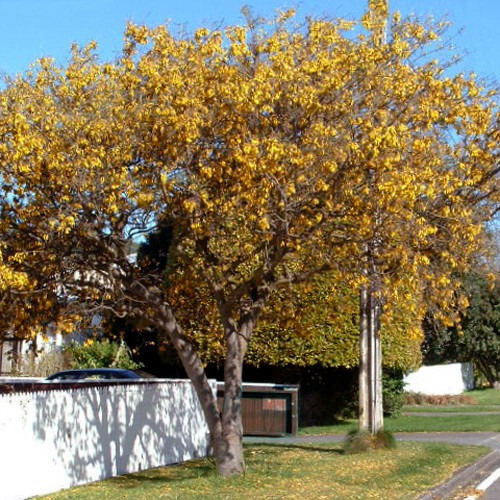 SOPHORA GODLEYI
Description
A profusion of bright yellow-gold to greenish pea-like flowers open amidst weeping fern like foliage over an extended period in late winter and early spring on this popular ornamental tree. With a pronounced weeping habit it is extremely popular in parks and gardens in New Zealand where it is actually a native tree. It is especially good for coastal areas where it is very drought and cold tolerant, this selected form coming from the Godley Island. Although it prefers rich moist soil, it will grow in most conditions.
Sowing Advice
These seeds have already been thoroughly cleaned and cold-stored for several months. They should be sown into a well-drained, sandy compost at any time of the year, and covered thinly with sand or grit and kept moist. Keep at between 15 and 20 degrees C. Germination usually occurs within 4 to 6 weeks although some seeds may take much longer.
Key Facts
Common name:Godley's kowhai
Classification:Hardy tree
Packet Content:6 (Approx)